Design Services & Gallery
Architectural Lighting Design
Palindrome combines the knowledge and experience of interior design with its decades of experience in the architectural illumination of both interior and exterior environments. Palindrome has illuminated projects ranging from custom homes and multi-family developments to entire town centers and airport terminals. Fine hotels and churches, to landscapes and building facades. We illuminate interiors and exteriors to the same level of impact and quality, bridging the classical tenets of design with the real-world built conditions, all combining to create uniquely inviting spaces and environments. We provide architectural rendering and concept imagery to support your design development and progress - from hand drawing to 3D modeling.
And we deliver more than just aesthetically pleasing results. Our long history and background ensures competitively bid, code compliant projects with the analysis and deliverables to prove it.This includes proper lamping characteristics, LED technology, and control systems, allfor maximum performance and appearance of your commercial, residential and hospitality projects. Palindrome blends design creativity with the experience and knowledge of ASHRAE, IECC, NEC, and LEED energy and electrical codes, including:
Nightscape concept imaging
3D modeling and rendering
Lighting analysis in AGI32 / SketchUp Pro platforms
Model Lighting Ordnance (MLO) modeling and analysis for exterior lighting jurisdictional approvals
Lighting Power Density (LPD) calculations for LEED and ASHRAE compliance
Dimming schematics and specifications
Applications of IES design standards supported with 30 years of field and design experience to tailor your illumination needs.
We work in the following platforms to provide professional construction documents and details, renderings, schematics and specifications.
AutoCAD \ Revit \ SketchUp Pro\ AGI 32 \ Photoshop\ Illustrator
Let us make your next project shine in an exciting new light.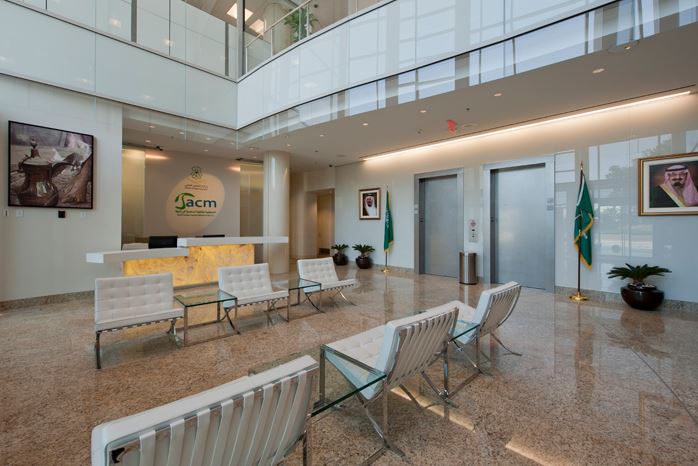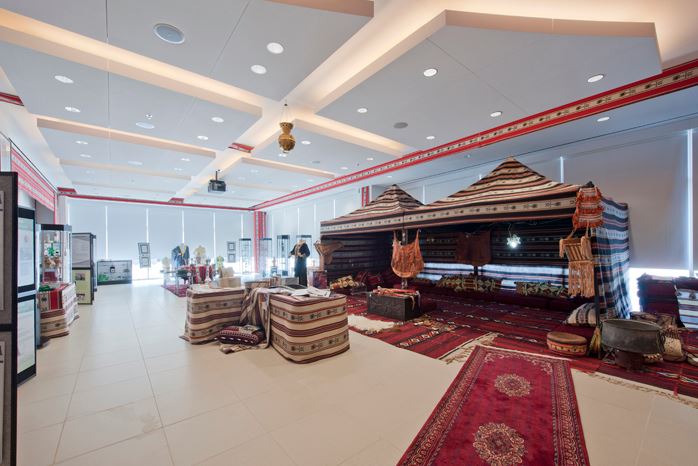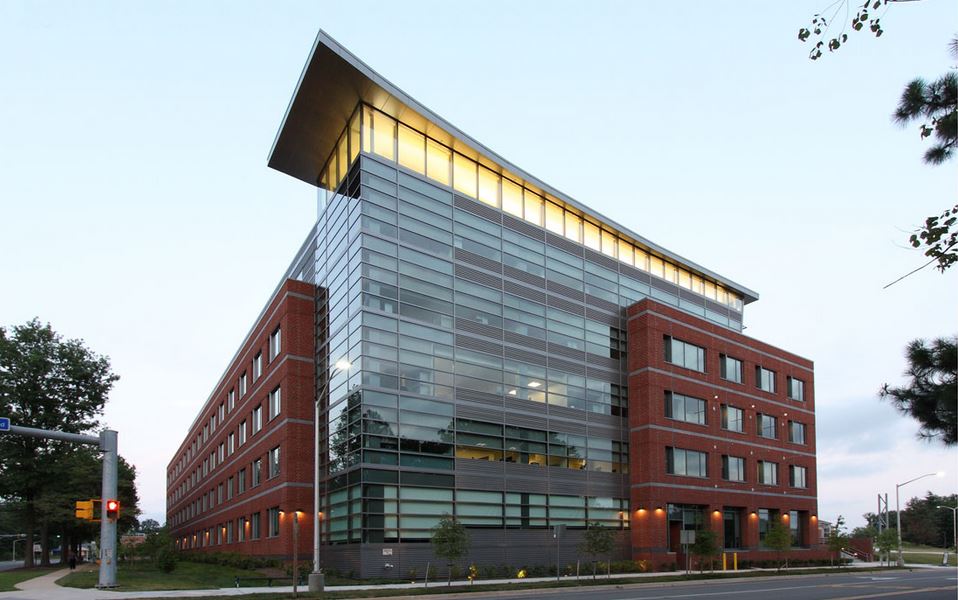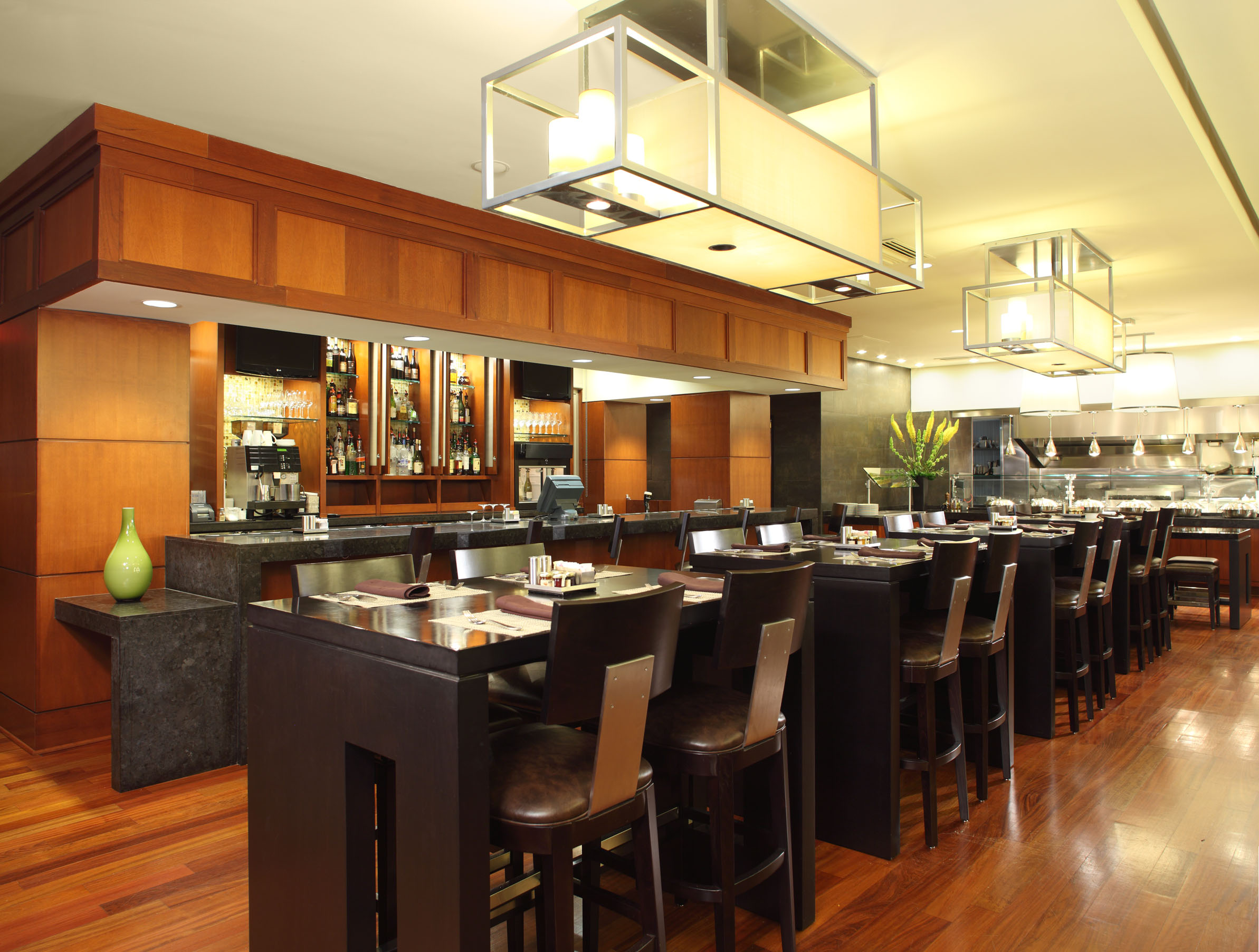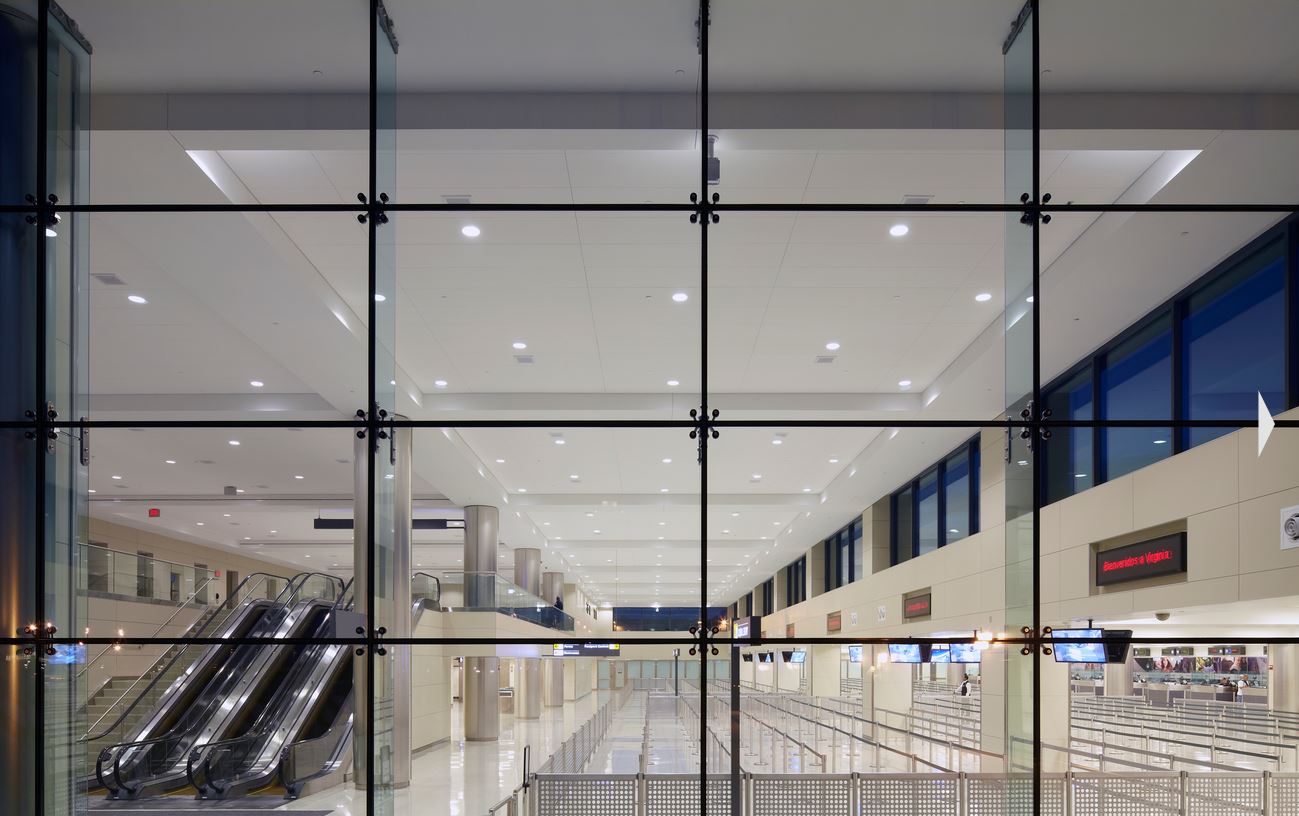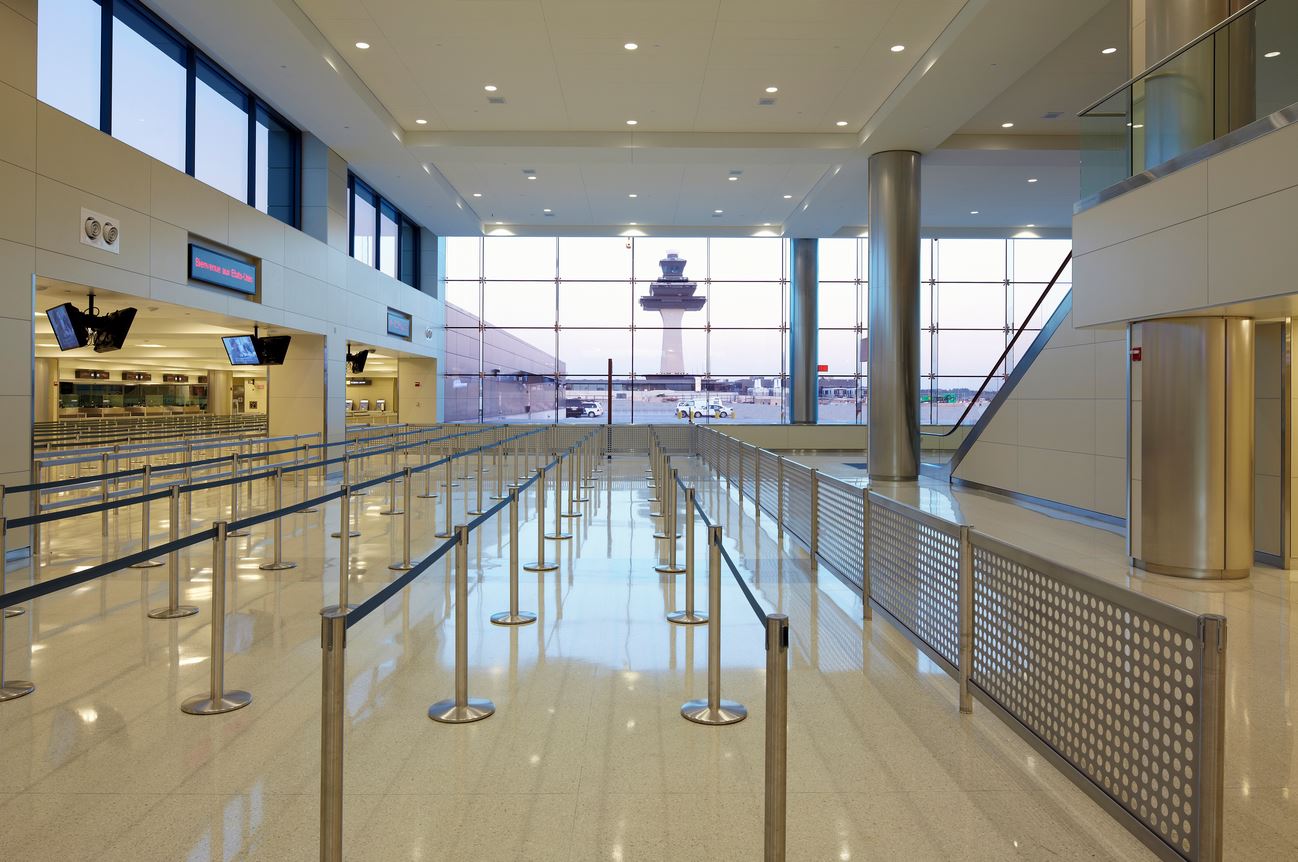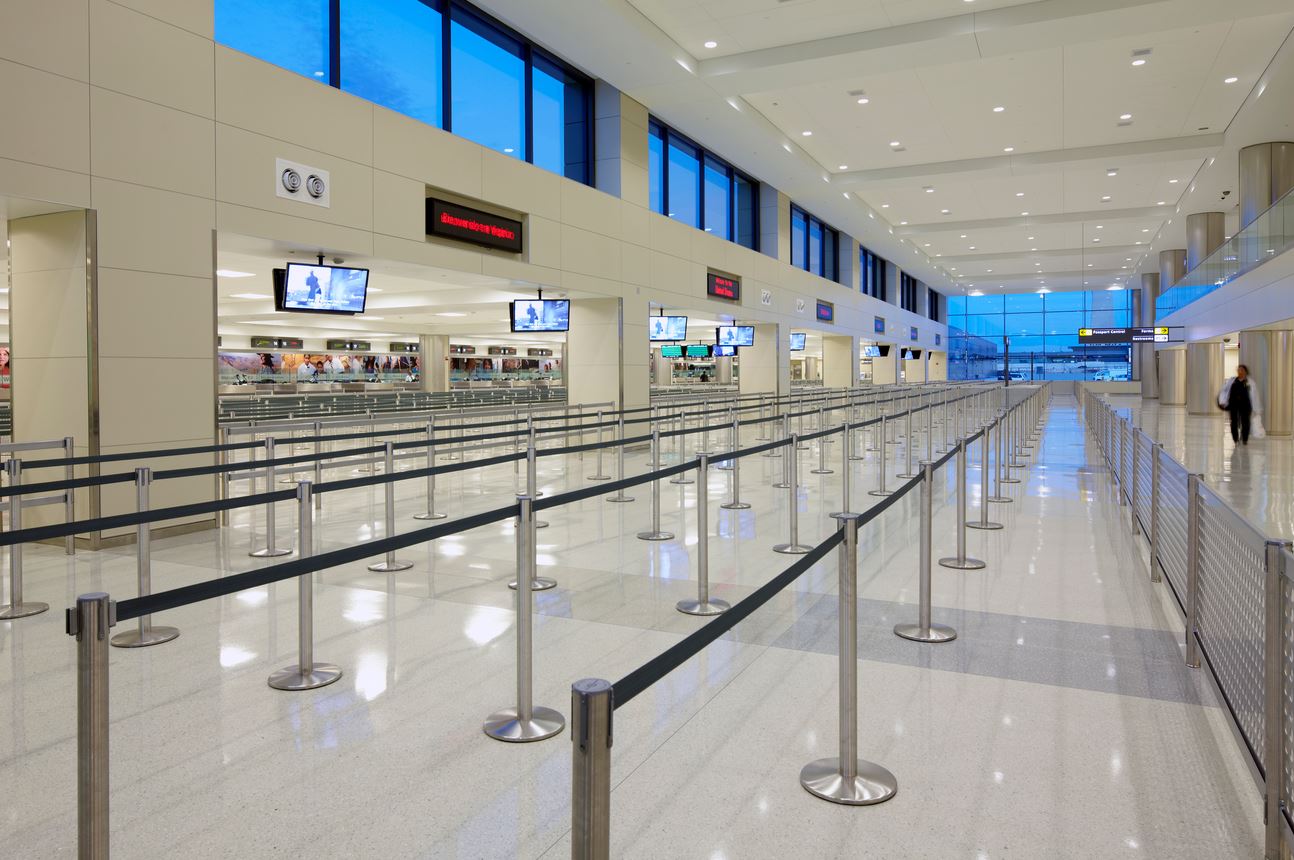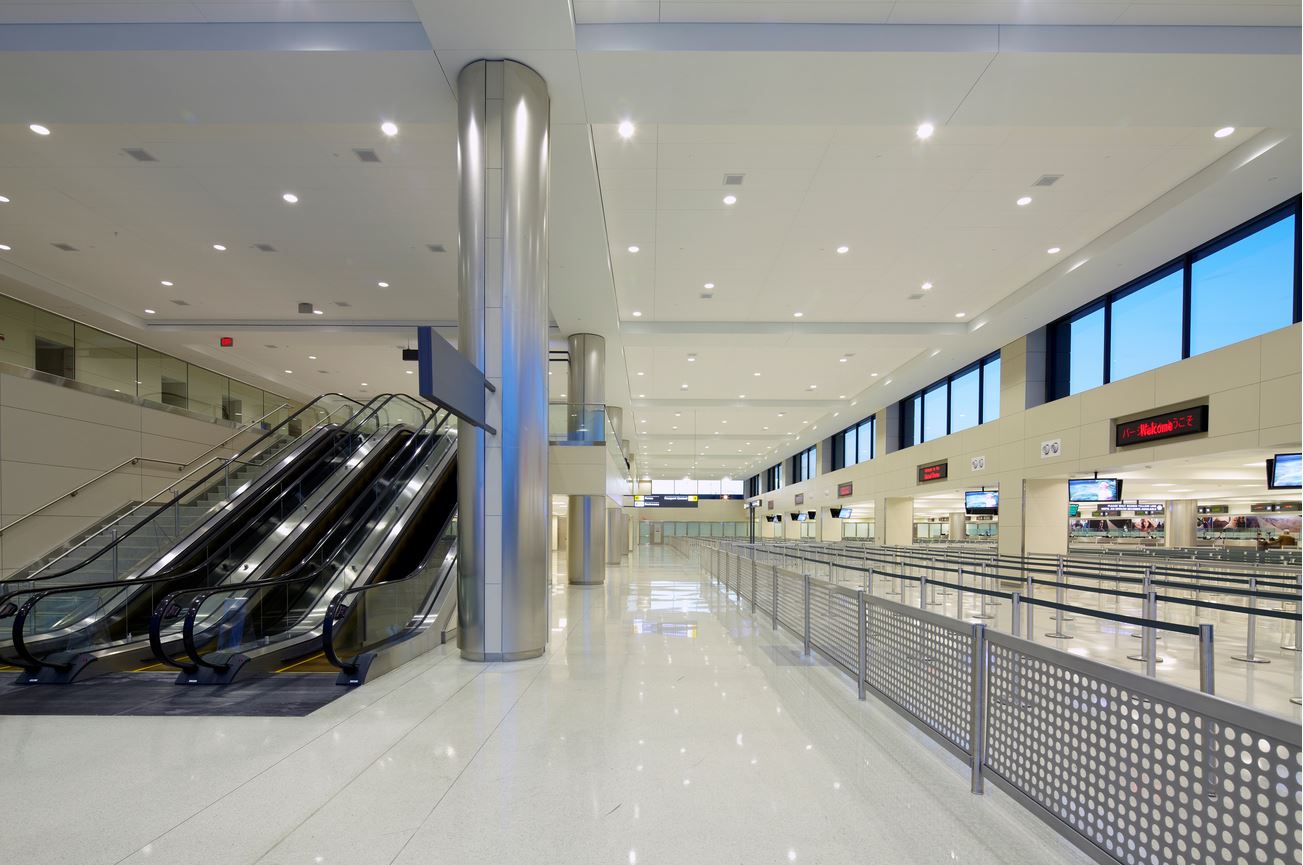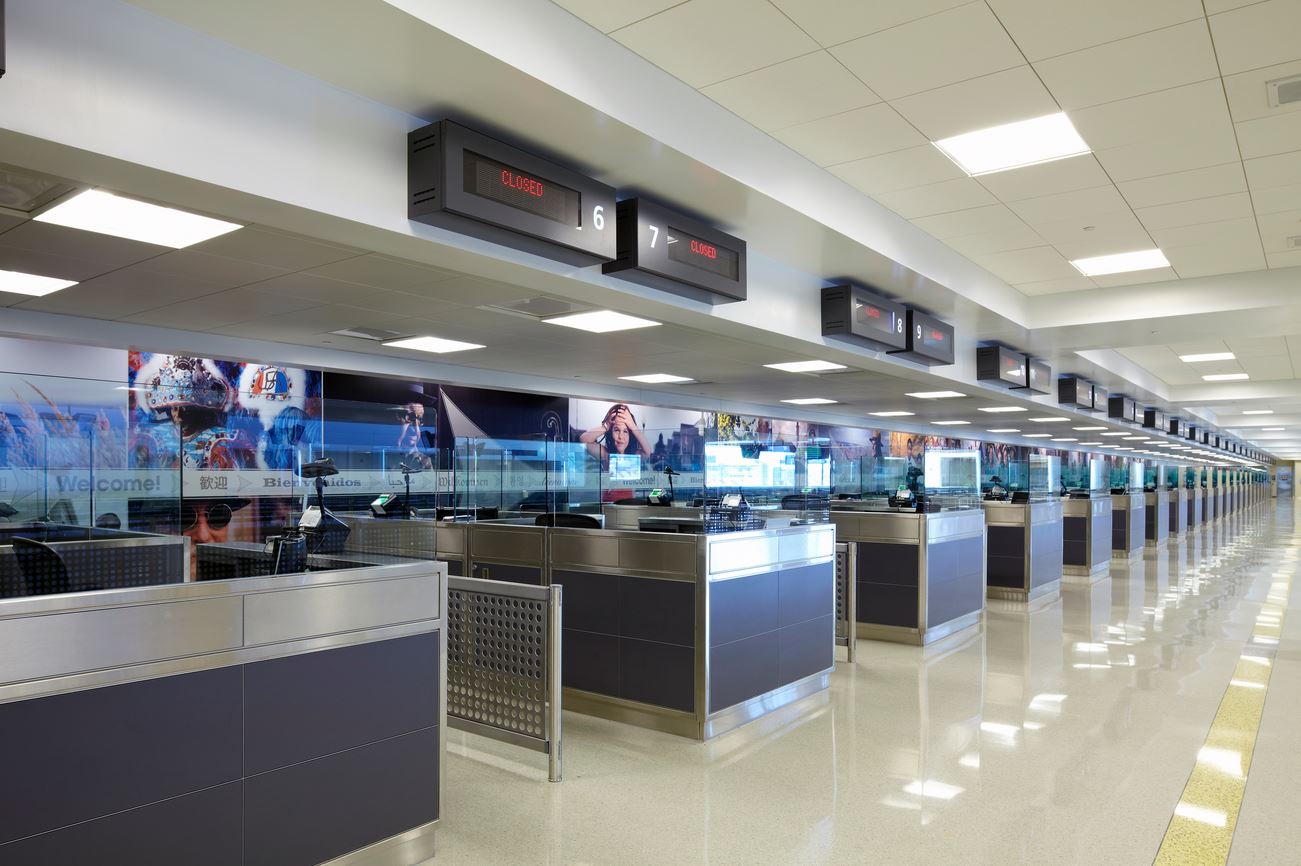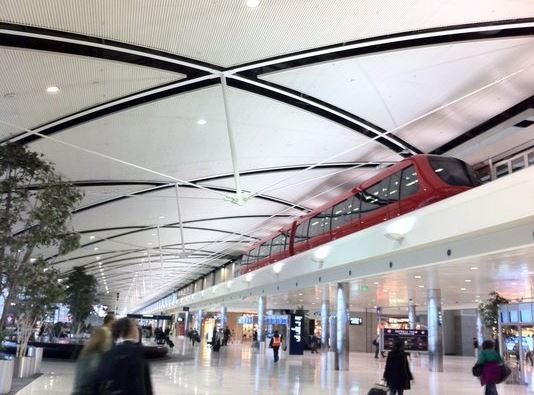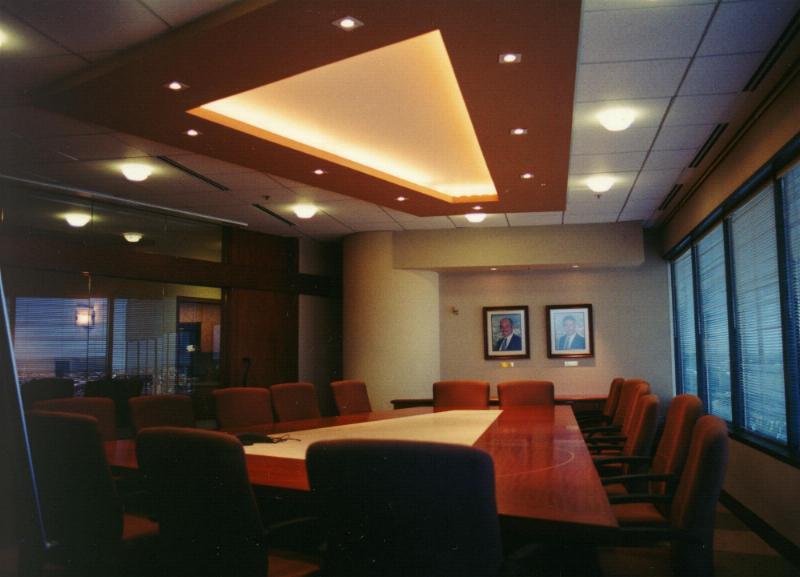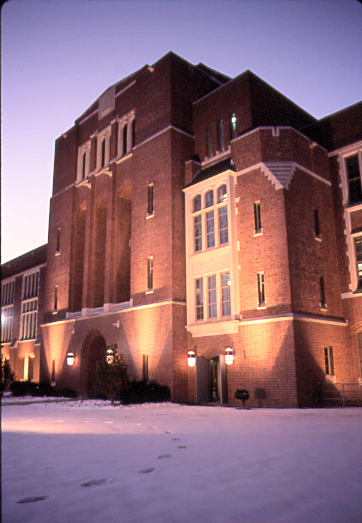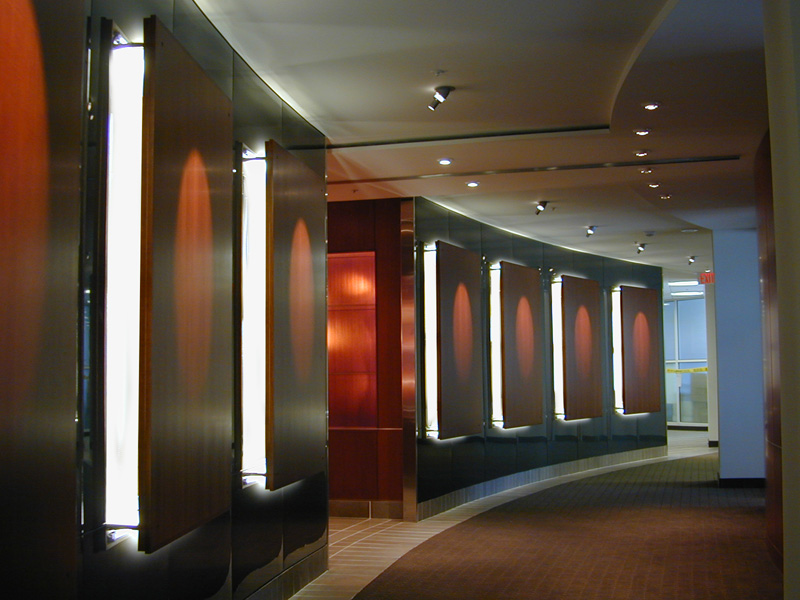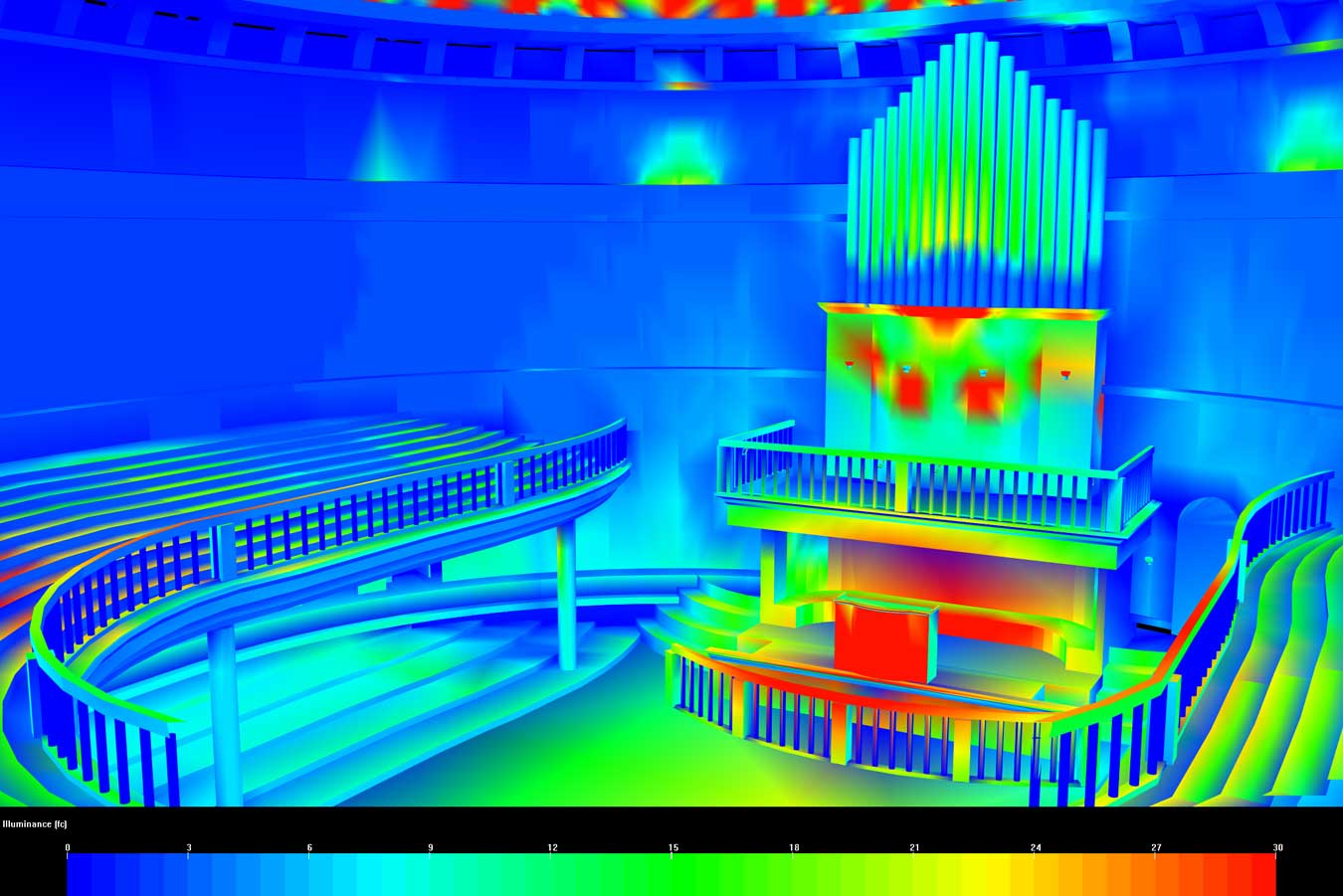 Lighting Analysis and Concept Graphics
Palindrome provides full lighting design analysis, modeling, and Lighting Power Density calculations to ensure that the right light is delivered in its best code-compliant form. We use combinations of AGI32, AutoCAD / Revit LT 2014, Photoshop, and SketchUp Pro to provide your team with the technical and visionary support you need for your projects to be seen in their best light. Our graphic support allows us to provide lighting analysis images for the layman client, as well as the certifying LEED professional or electrical engineer.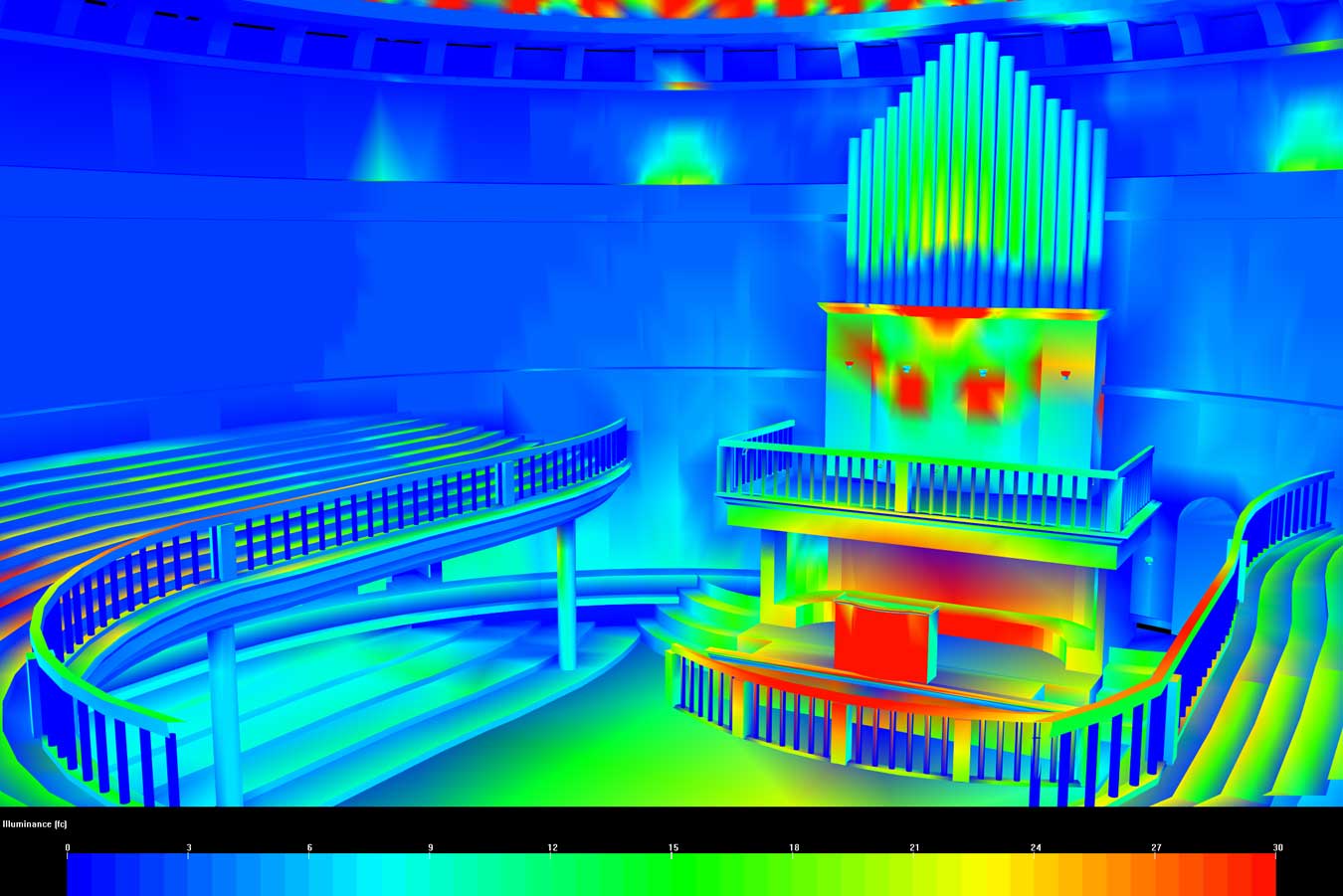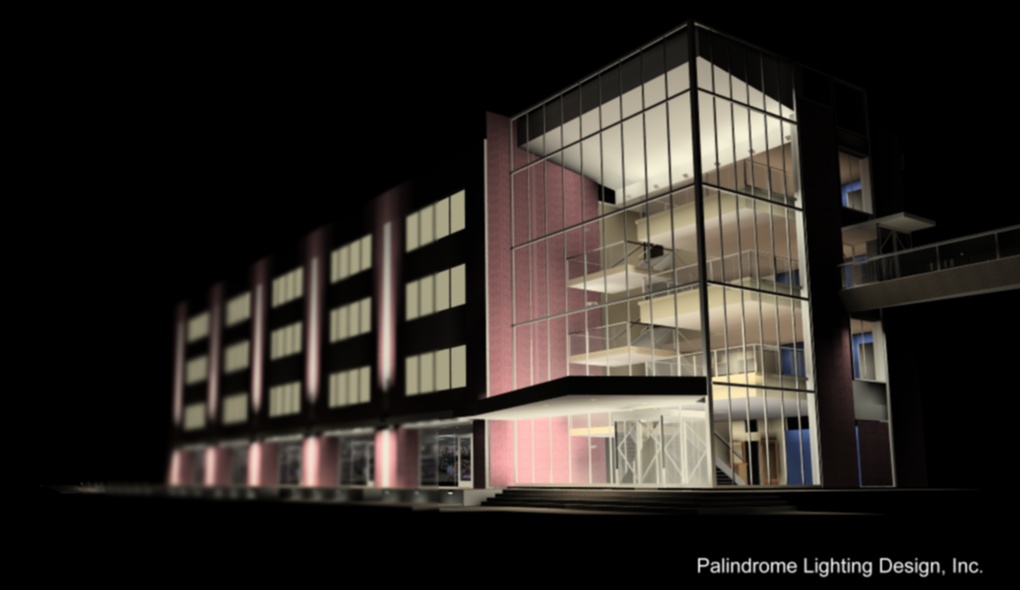 Interior Design
We are a full-service Maryland Certified Interior Design Company and ASID Professional member, providing a full suite of design services for the home or commercial business. We work in AutoCAD, Revit, and SketchUp Pro, and offer the following services for your project:
Concept Development and Imaging
Space Planning
Construction Drawings and Details
Specification and Scheduling
Custom Lighting and Controls Design and Fixtures
Fabrics and Finishes
Flooring, Materials, and Custom Treatments
Custom Millwork and Cabinetry Design
FF&E procurement
And we do this with an eye towards keeping the design process enjoyable, because the days are long, but life is short!